Reach audiences. Generate support. Build strategy.
Nonprofit marketing, fundraising and strategic planning services delivered by an experienced team.
We take the frustration out of fundraising, make marketing manageable... and more!
Fundraising and getting your message in front of the right people is hard. So is running an effective nonprofit. Our team helps you raise more money, reach the right people and refocus your energy so you can meet your organizational goals.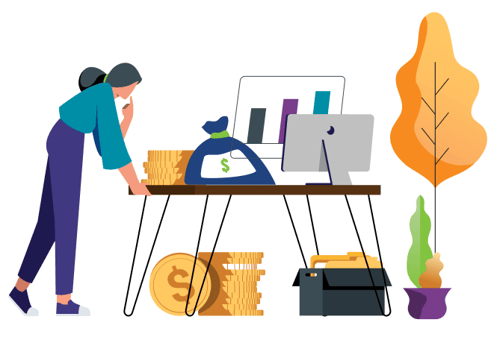 We take the frustration out of fundraising.
Our fundraising experts help you raise more money. We support your current fundraising efforts and provide the additional knowledge and team you need to run campaigns, meet goals and stay connected with your donors.
Annual plan development - cases for support - digital campaigns - donor communications - fundraising appeals - fundraising audits
We make marketing manageable.
Our team helps you reach more people. We understand the challenges of having a small team and/or limited budget and partner with you to stay on top of your marketing activities and meet your marketing goals.
Content creation - digital marketing - email marketing - graphic design - inbound marketing - planning - social media management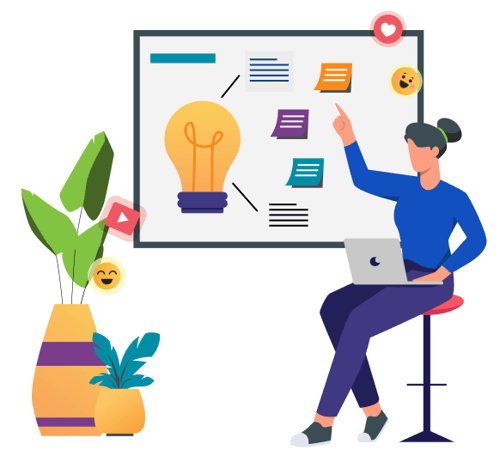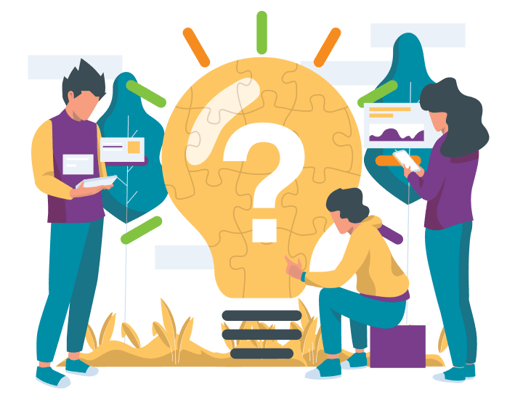 We simplify strategic planning.
Our facilitators engage your staff and board. We challenge participants to think differently and create strategies that are actionable, accountable and measurable and align with your mission, vision and values.
Strategic plan facilitation - action plan development - mission, vision, value alignment - accountability coaching - training
We improve nonprofit infrastructure.
Our consultants help your nonprofit operate better. We know running a nonprofit is hard and we can help you with tasks like planning, software, hiring, policies and procedures that take you away from focusing on your mission.
Fundraising consulting - policy & procedure development - special projects - training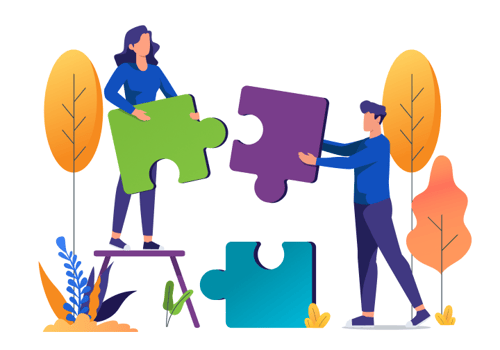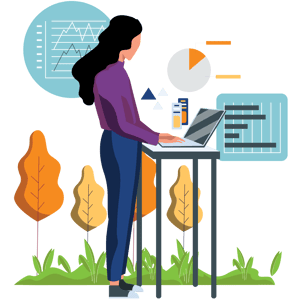 Save time. Save money. Take control.
Our HubSpot for nonprofit services help you make the most of your time and budget by bringing your digital communications (email, social, ads, website) together in one platform.
Hubspot setup - Hubspot CMS websites - Hubspot CRM - Marketing Hub - Sales Hub
Why work with us
Our team knows nonprofits. We worked for nonprofits and have consulted with nonprofits for years so we know the unique needs and challenges you face. We speak your language and invest in ongoing training to ensure we are up-to-date on the latest trends, rules and other information. We also invest in developing relevant content to ensure we share that knowledge so you can do your job better.
Our team



We have decades of experience working with nonprofits.

Learning resources
We are here to help. We offer free educational resources for nonprofit professionals.
Dot Org Blog



We use our expertise and knowledge of nonprofits to update our blog with relevant, helpful information.

"I just wanted to reach out and say how awesome our last strategic planning session was! The board (and staff) have made several comments about how much they enjoyed the work that was done. I think you hit it out of the park on this one—it was exactly what we all needed."

Katy Fuerst
Executive director, Feeding Medina County
"Contracting with Dot Org Solutions was one of the most astute decisions we have made. Akron Public Schools (APS) has found the responsiveness, wisdom and versatility of this firm to be just what we have needed for projects big and small. Dot Org Solutions responds to us quickly. We have the benefit of the owner's involvement in projects when we need it. We trust the advice and counsel the Dot Org team gives us to help create a strategy and a plan for every occasion."

Mark Williamson
Director of marketing communications, Akron Public Schools
Get nonprofit information delivered to your inbox!
Interested in learning more about nonprofit marketing, fundraising and planning trends? Subscribe to Coffee Break, our monthly e-blast.