Fundraising
Taking the frustration out of fundraising

Fundraising involves more than just sending out a letter or email and watching the money roll in. It's complex work that requires a great deal of planning and organization.
Our team knows fundraising. That's because we worked for nonprofits and can run traditional and digital campaigns. We understand the infrastructure needed to manage a fundraising program. And we know the value of donor relationships.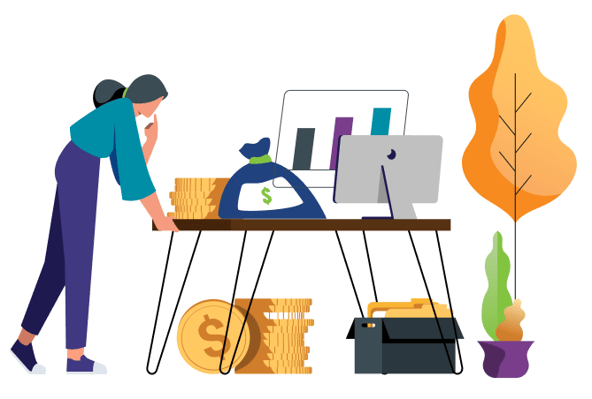 How can we help?
Excited to get started? Don't see what you are looking for? Tell us a little more about your project and we'll see how we can help. Or schedule time to talk with us to learn how we can help you reach your fundraising goals.