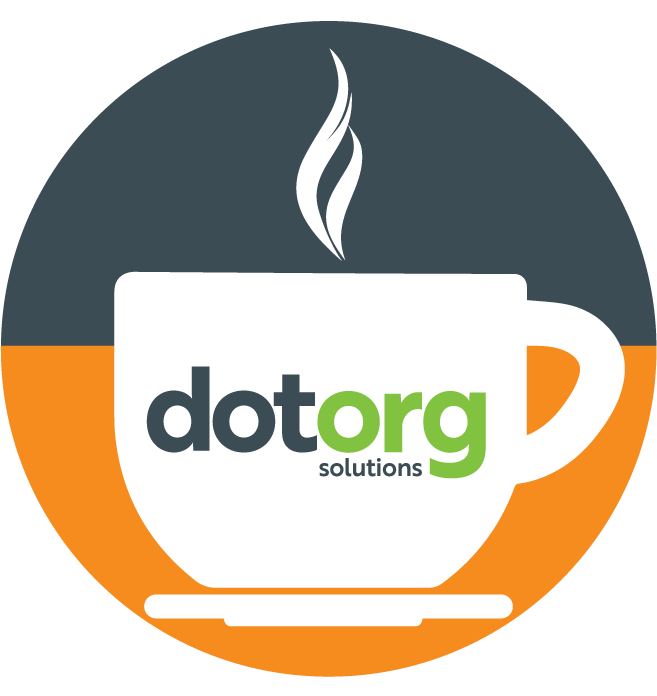 ESPRESSO
Small but mighty sips of information that provide a quick boost to your nonprofit or career.

Want more great tips and information like this?
We have lots of great content and information designed to help take the frustration out of fundraising, make marketing manageable and more.

Coffee Break Newsletter
Our monthly Coffee Break newsletter provides tips and tricks to help you and your nonprofit. We also have some fun stuff in there too!

Dot Org Blog
We have written 100+ blogs on topics ranging from creating fundraising and strategic plans to understanding digital marketing and lots in between.

Looking for help for your nonprofit?
Are you looking for help with a project? Need an extra set of hands? Feeling overwhelmed with the amount of work? Tell us a little more and we'll see if we can help! Schedule time to talk with one of our team to learn how we can help you reach your goals.