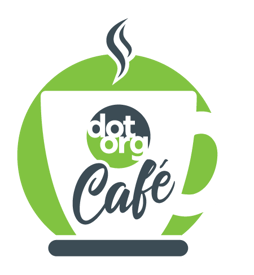 Dot Org Café
Connecting nonprofit professionals to high-quality education and resources
We believe ongoing professional development is critical to the success of the nonprofit sector. We also know many nonprofits cannot afford to invest in high-quality educational opportunities for their teams.
We launched our Dot Org Café in 2020 as a way to give back to the nonprofit sector through a variety of learning tools. These tools are

free

to anyone who registers and feature a variety of topics, experts and resources to benefit nonprofit leaders, fundraisers and communicators. We are continuing to build out our resource library and content for you.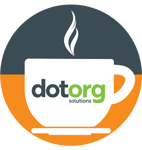 Espresso
Watch for Espresso "sips" coming soon. These small, but mighty tips are designed to give a quick boost to your nonprofit.
Coming Early 2023
How can we help?
Excited to get started? Don't see what you are looking for? Schedule time to talk with us to learn how we can help you reach your goals.