About us
Caring as much about your success as you do

Our Ohio-based nonprofit marketing and fundraising consultants work with nonprofits to take the frustration out of fundraising and make marketing manageable.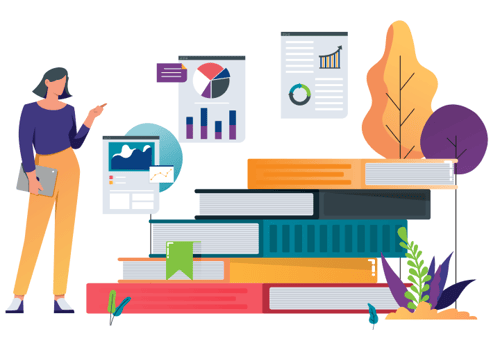 Our proven systems and years of experience help reduce the anxiety and stress felt by you and your team, giving you more time to focus on other important things.
When you work with our team, you can be assured that we will care as much about your success as you do. That's because we are committed to the work that nonprofits do for our communities. We will learn everything we can about your organization to ensure the work we do will ultimately benefit those you serve.
We do this by helping you:
Navigate communications and fundraising challenges, communicate effectively to clients and donors and educate constituents and customers on the value of products and services.
Our nonprofit marketing and fundraising consultants work with you to develop:
Thoughtful strategy, well-documented processes and plans, clear and concise messaging; and creative solutions.
We do it because we want you to:
Grow, succeed and build a sustainable organization.
Our team
We're committed to the nonprofit sector and have the experience you need for your projects.

GIVING BACK TO COMMUNITIES THAT HAVE GIVEN SO MUCH TO US
Our community
We're based in Akron and our team is proud to call northeast Ohio home.
We believe nonprofits are at the heart of every strong community. We applaud the outstanding work they do and are grateful to the more than 100 nonprofits who have trusted us to help them grow and thrive since 2009. As our way of showing our appreciation, we give back in a variety of ways.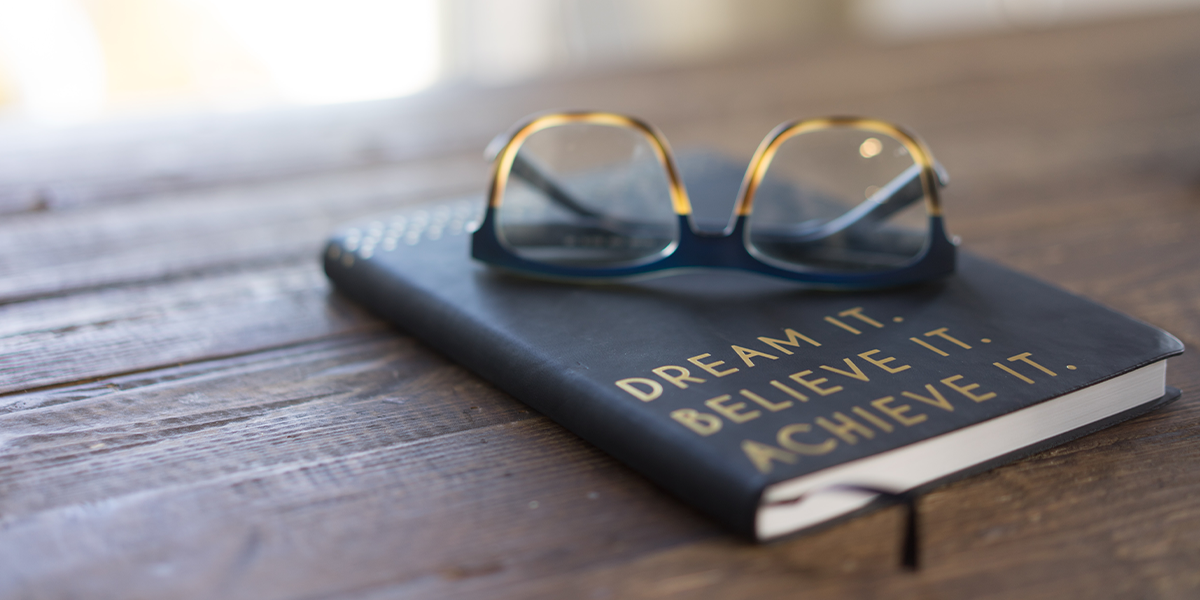 Speaking, mentoring & teaching
Educate and guide is one of our core values. We often share our knowledge and experience with others through speaking engagements, mentoring programs and our free educational content. We have covered a wide variety of topics over the years, including marketing, leadership, fundraising, social media and more.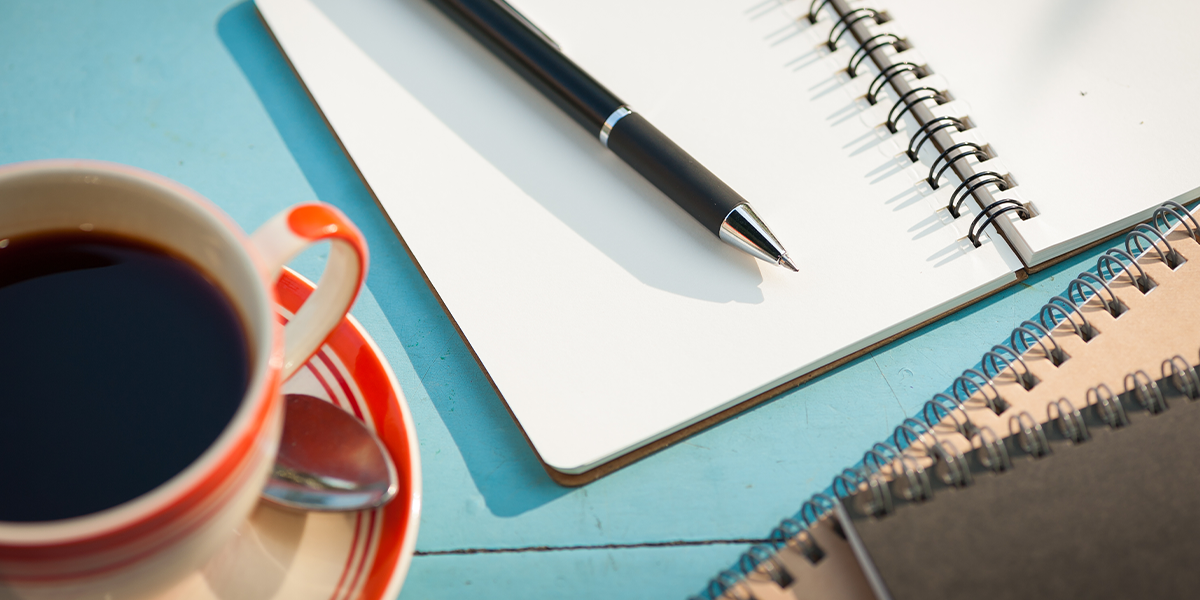 Volunteering in our communities
We encourage our team to volunteer and support things that are important to them. In addition to our annual Dot Org volunteer project, our staff donates several hundred hours of their time annually to support causes of all types throughout northeast Ohio and beyond.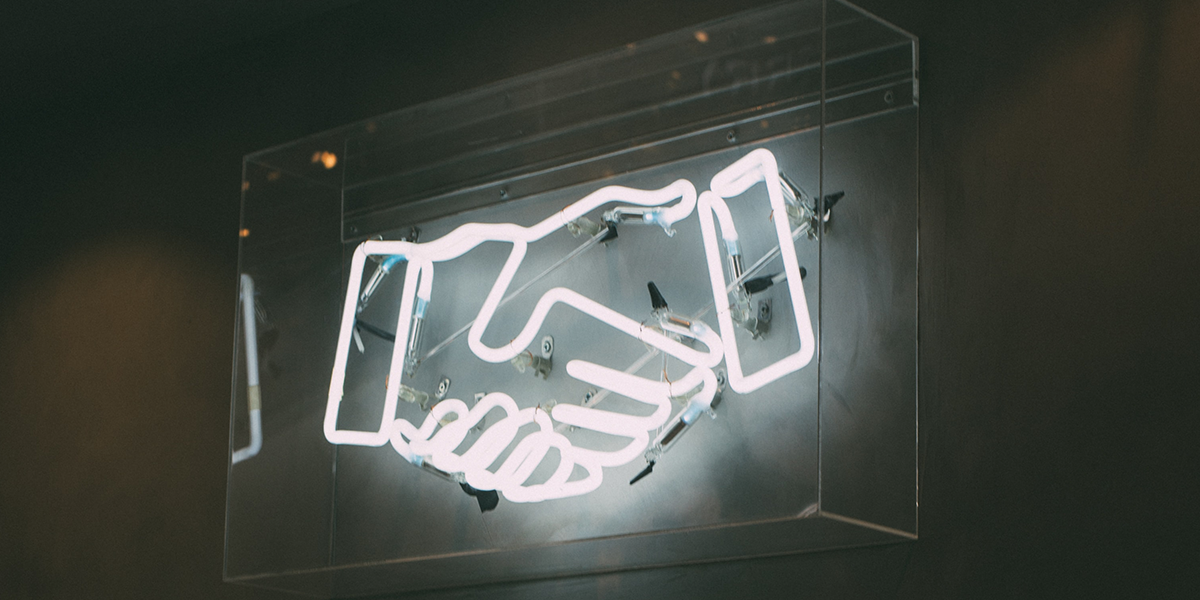 Our donor-advised fund
Giving back is one of our company core values. We established a fund at Akron Community Foundation in 2019 to celebrate our 10th anniversary. We will continue to contribute a portion of our net income each year to the fund so it can grow. Annually, our team will select a nonprofit organization or organizations to support with the money available through the fund's earnings.
Our history
Dot Org Solutions LLC, based in Akron, Ohio, was founded in 2009 by Amy Wong, a nonprofit sector fundraising and marketing veteran with many years of experience working for large nonprofits such as Bowling Green State University, Akron Children's Hospital and The Cleveland Orchestra. Amy wanted to take the experience and training she received from these organizations and build a creative/fundraising consulting firm specializing in working with nonprofit clients. Today, the Dot Org team works with a portfolio of nonprofit clients across a variety of sectors.
Our offices
Our offices are located in the Bounce Innovation Hub in downtown Akron, Ohio. Our building was once part of the vast complex of tire factories and corporate offices of the B.F. Goodrich company, a once dominant force in the rubber industry. Today, the 300,000+ square foot space we call home houses more than 50 companies representing a mix of tech, biotech, creative and other entrepreneurial ventures.