Nonprofit marketing
Making your marketing manageable

Marketing in today's environment is tough. If you're a nonprofit with a small budget or team, it's even harder.
Our content and marketing experts are knowledgeable in traditional and digital marketing platforms and specialize in nonprofit marketing and fundraising so we can support you where you need it most.

That means more dollars raised, more volunteers, more people served and more growth for your organization.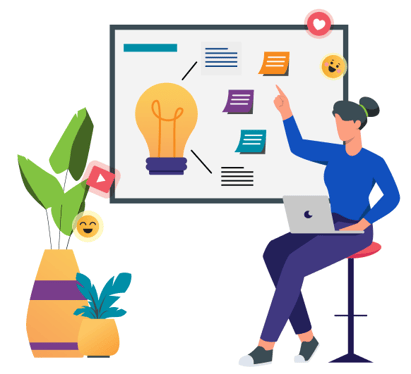 How can we help?
Excited to get started? Don't see what you are looking for? Tell us a little more about your project and we'll see how we can help. Or schedule time to talk with us to learn how we can help you reach your marketing goals.