Fundraising appeals & campaigns
Telling your story and encouraging donor support

When asking your donors and prospects for support, your fundraising appeals and campaigns need to tell a story and provide an easy path for them to give. Your ask must be clear and help your donors understand why their support matters to those you serve.
We help you develop fundraising appeals and campaigns that tell that story and inspire giving. We also help you push that campaign to donors across a variety of platforms so you can reach donors where they are and when they are ready to make a gift.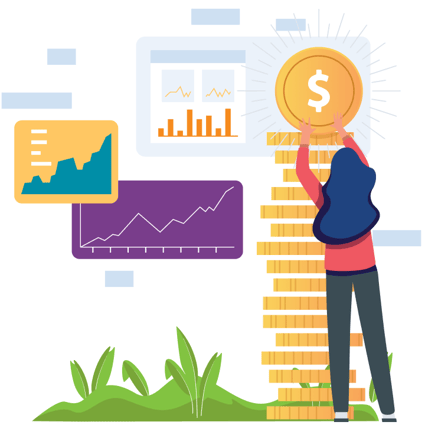 Fundraising appeals
We write and coordinate appeals for fundraising campaigns throughout the year using a variety of tactics including direct mail, social media, PPC/display, email marketing and more.
Public phase communications
We raise awareness and help you cross the finish line of your major campaign through thoughtful communications across a variety of digital and traditional marketing platforms.
Specialty campaigns
We help you capitalize on special fundraising opportunities that come your way. From Giving Tuesday to large-scale matching gifts, we create campaigns that drive gifts and help you reach your goals.
How can we help?
Excited to get started? Don't see what you are looking for? Tell us a little more about your project and we'll see how we can help. Or schedule time to talk with us to learn how we can help you reach your fundraising goals.