Logos & branding
Helping your organization make its best impression

Your logo and brand are your organization's first impression to others. But solid branding requires more than just a great logo and fun colors (though those are important).
Your brand needs to be consistent and tell the story of your organization across a variety of platforms. Whether you need a new logo, a brand refresh or just some help with pulling your organization's look together, our team can help you create the cohesive look you need to make your best impression.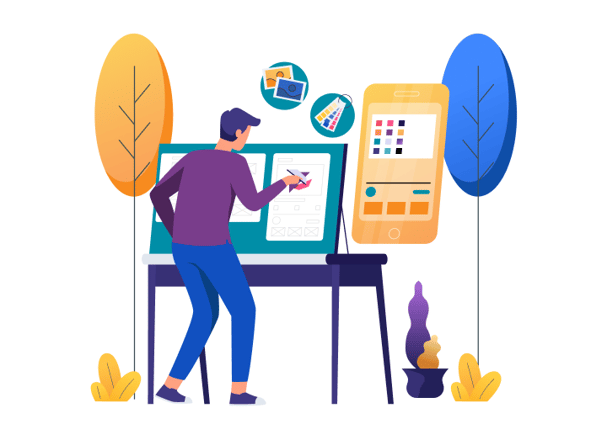 Brand identity
We believe your brand is more than just a logo. We develop brands and logos that tell a story and resonate with your constituents.
Brand rollout
We help you plan the implementation of your new brand and develop ways to share it with your stakeholders.
Brand strategy
We treat your brand as more than just a logo. We develop strategies to make your brand recognizable and memorable.
Written & graphic brand guides
We create brand guides to ensure internal and external audiences are using the right language, colors and logos for your organization.

How can we help?
Excited to get started? Don't see what you are looking for? Tell us a little more about your project and we'll see how we can help. Or schedule time to talk with us to learn how we can help you reach your marketing and branding goals.