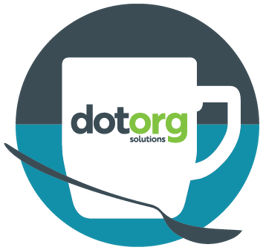 Coffee Break
A trusted source of information, trends and advice for nonprofit leaders, fundraisers and marketing professionals
Subscribe to our Coffee Break monthly e-blast and get information you can read in the time it takes to drink your first cup of coffee or other favorite beverage. Here's what you can expect to read about each month.
Staff picks
Our team loves to read so we're always finding new books, podcasts, newsletters and other media that interests us. We share our favorites.
Featured blogs
We highlight a few blogs each month discussing relevant topics and providing helpful resources for you and your organization.
Industry articles
We find helpful industry articles and resources to share each month to help with your marketing, fundraising, planning and nonprofit operations.
Subscribe to Coffee Break
How can we help?
Excited to get started? Don't see what you are looking for? Schedule time to talk with us to learn how we can help you reach your goals.